Just received the pictures from an incredible event. Over 600 people packed into St Michael's Cave in the rock of Gibraltar for an incredible evening of music from The Band of the Royal Marines Scotland. This followed on from a charity auction in the grounds of The Governors residence where over £20,000 was raised on three items alone.
David FitzGerald and TFB Communications were asked to host both events. Plans are now in place to repeat the success of the concert and produce a regular show in Great Britain.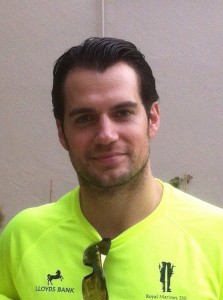 Our thanks must go to Mr Henry Cavill for his attendance who was so generous with his time and money and to the people of Gibraltar who helped the celebrations of 350 years of Royal Marine history.