David FitzGerald has been a writer for many years working with DMGT newspapers, ITV and mainstream publishers. To date, he has written four childrens books in partnership with Falklands Veteran, Simon Weston OBE, the latest was published in October 2013.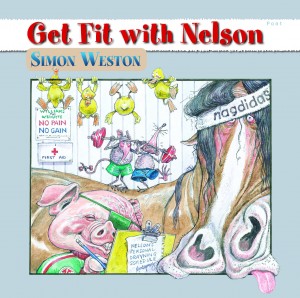 He has also written 'A Very Berry Christmas', a children's book illustrated by Rob Dudley.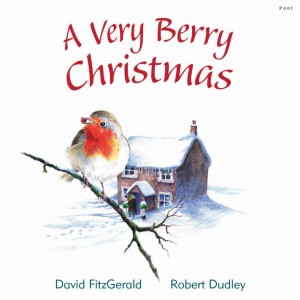 He has also published his first novel An Outside Chance. This is only available on Amazon Kindle at the moment.