TOM Daley capped a stunning 2012 in the pool by being named The Herald's Sports Personality of the Year last night.
Olympic bronze medallist Daley, still only 18, carried off The Herald's top prize for the third time in his career.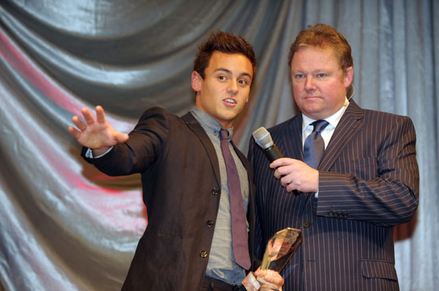 The event hosted by David FitzGerald in front of 450 people at The Plymouth Pavillions.