One man's journey from the front line of war, being on the edge of death, to being a happy and contented father, grandfather and national treasure.
Thank you to everyone who came to Ivybridge and made the evening an incredible success. We are now looking for other venues and have already secured bookings in Swindon and Hayes, Teignmouth and little jaunt overseas…..Gibraltar.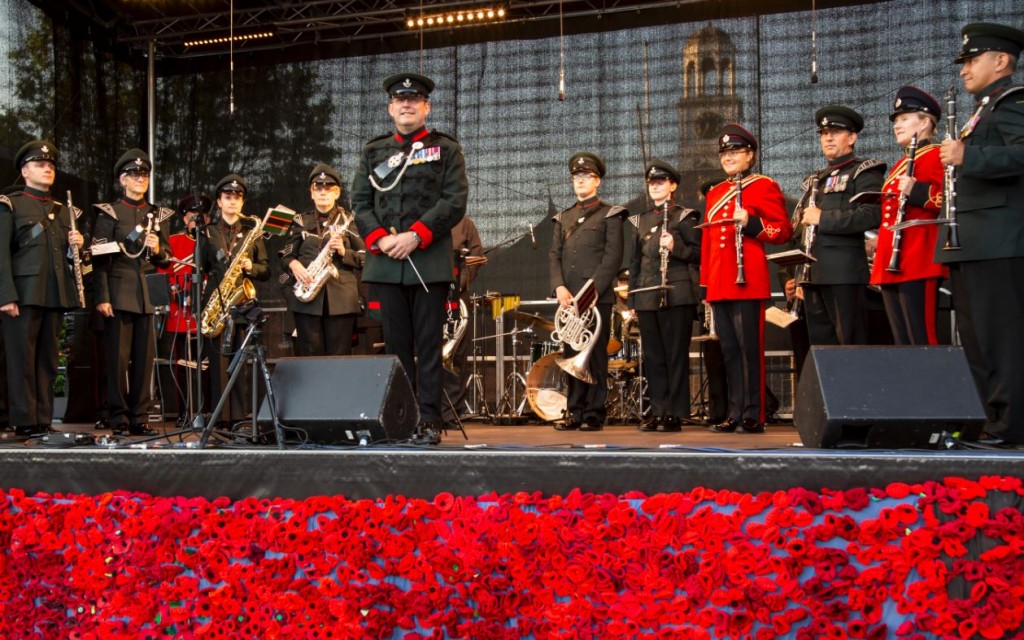 David FitzGerald and TFB Communications were proud to have been associated with an incredible three days of performances at Wyvern Barracks in Exeter. With headline act 'Show of Hands plus The Salamanca Band and Bugles of the Rifles, The Isca School musicians and The Lost Sound Dartmoor Choir entertained over a thousand people, the first see behind the red brick wall in Exeter.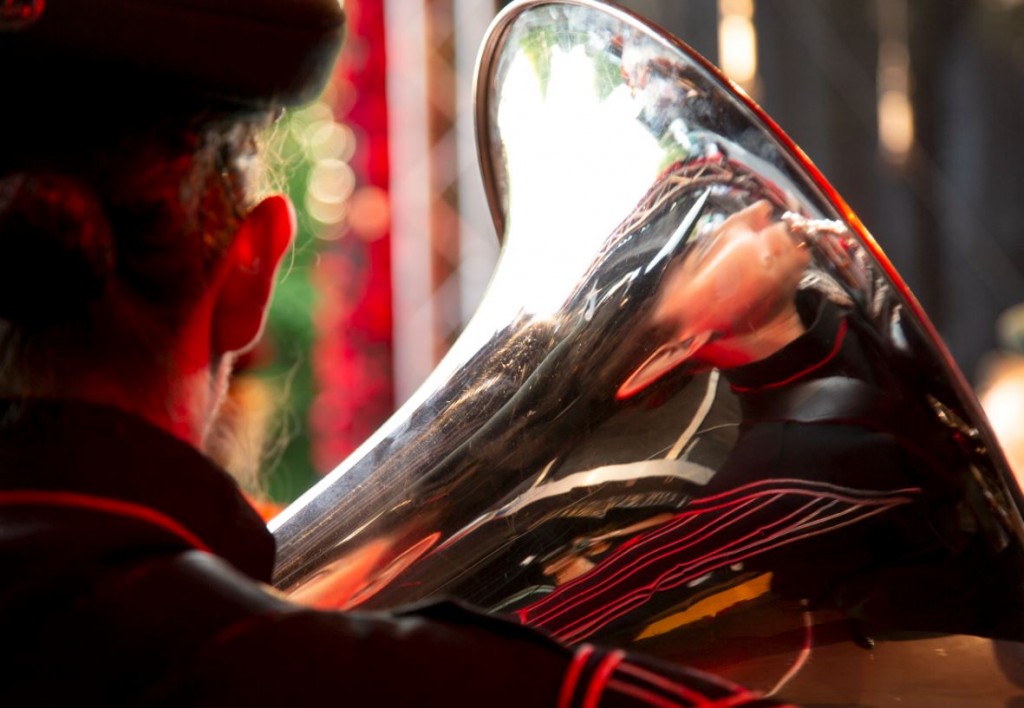 Photography by Poppy Jakes
THIS EVENT HAS BEEN MOVED TO OCTOBER 6TH 2018