TFB Communications. Corporate Video and DVD Production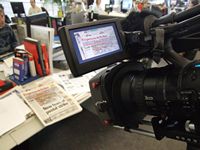 With David's background experience in corporate projects with Ford, Transco, British Gas, Serco, Menzies and Jaguar plus his work with military and government documentary presentations, TFB has been able to produce award winning material for the commercial market.
With a host of voices, script writers and technical crew, TFB can offer the complete production package for your company or corporation.
Contact us now with your production needs on 07910 130 255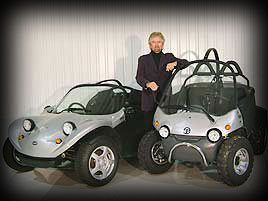 Past and Present Projects
South West Media Group
Qpod for Noel Edmonds
The Johnson Group of The United States
IFEX
Torridge District Council Options Appraisal Project
British Gas Storage
British Gas Rig Safety
The Red Cross
Serco UK and Europe
ATCO
DAF
Centica
NG
Michelin
Safetech
DCH
Langage Power Station
The Royal Marines Charitable Trust
© 2018 TFB Communications.