FitzGerald has entered the 20th century
Well, FitzGerald has entered the 20th century, only to discover that the 21st century has been knocking around for a bit already. Yes, in a moment of weakness, I have applied for my tax disc 'on line'. It has only taken me three hours and cost £1725.00!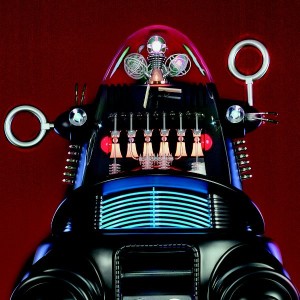 During that period I managed to log on, log off, cop on and irritate a member of the French coastguard who I thought was the DVLA helpline. I have been directed, misdirected, re booted and left a threatening message for Bill Gates at his office in the US. I have ordered a Xerox ink toner cartridge, a manicure in Spain and apparently attracted the attention of Eva from www.russianhousewives.com.Oh and at some point I hacked the CIA most wanted list. I am guessing that some of the women from the first website would never be included on the second……errch!
Anyway, after three hours I have finally been promised a tax disc from the DVLA and will display it proudly in hopes the police don't notice that it is for a 1927 Fordson model F tractor with rotary plough.
I tried, I really tried to follow the guidelines on screen, but I am nearly 50! However, since exiting the wonderful world of website financial transactions, I have noticed that I now hold a fishing licence for Southern Ireland, may use a firearm in Denmark and am allowed to transport low grade beaver tranquiliser over state borders as I seem to have registered myself as a vet in Saskatchewan. The last time I ventured onto any form of e-commerce website, I ordered a 52 kilo pallet of finch food by mistake. I wasn't going to waste it and started to load the bird table and every sort of container I could find. After two weeks, we had the fattest tits in the village but at least we thinned out the squirrel population with diabetes and strokes. Result!
I am going to log off now as there is a smell of burning rubber coming from the back of the computer and a large truck has arrived in the street outside. Oh god….more bloody finch food.
Fitz