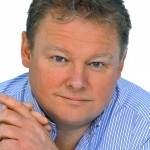 TFB Communications was set up by David FitzGerald who has been in the media for over thirty years. Covering television programme production, corporate and commercial presentations plus script writing, commercial voice overs and after dinner speaking. He is represented by Knight Ayton Management in London and in Plymouth… by Fresh Air Group. He has even been a Trivial Pursuit question.
David also helped set up the charity The British Comedy Society and has recently rejoined the team working on celebrating the lives of our great comedians. In 2011 he tried his hand at 'standup' comedy for Comic Relief. None of which could be broadcast!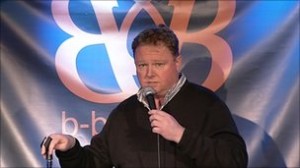 In 2011 he took part in the BBC South West Inside Out programme where he was challenged to give up drink for the period of December. Transmitted on the day before his 50th birthday, it provided to be an interesting view of alcohol and health. A new Inside Out documentary shown on 12th November 2012 looking at his personal fitness saw him in shorts. Despite that it gained one of the highest viewing figures for the network. He completed the Plymouth Half Marathon for a third Inside Out documentary, the fourth was based on the Newcastle diet, a radical 800 calorie a day regime and the fifth, a look at sugar. Since the beginning of the series he has lost three stone and four inches off his waist.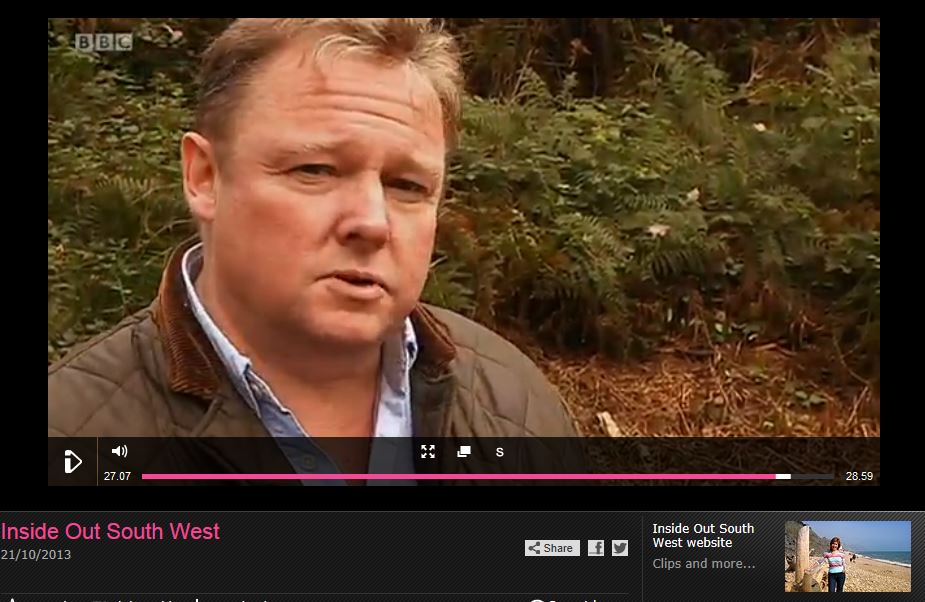 He has also become a regular presenter for Children in Need with 2012 seeing a great deal of revenge from BBC staff……the gunge tank…..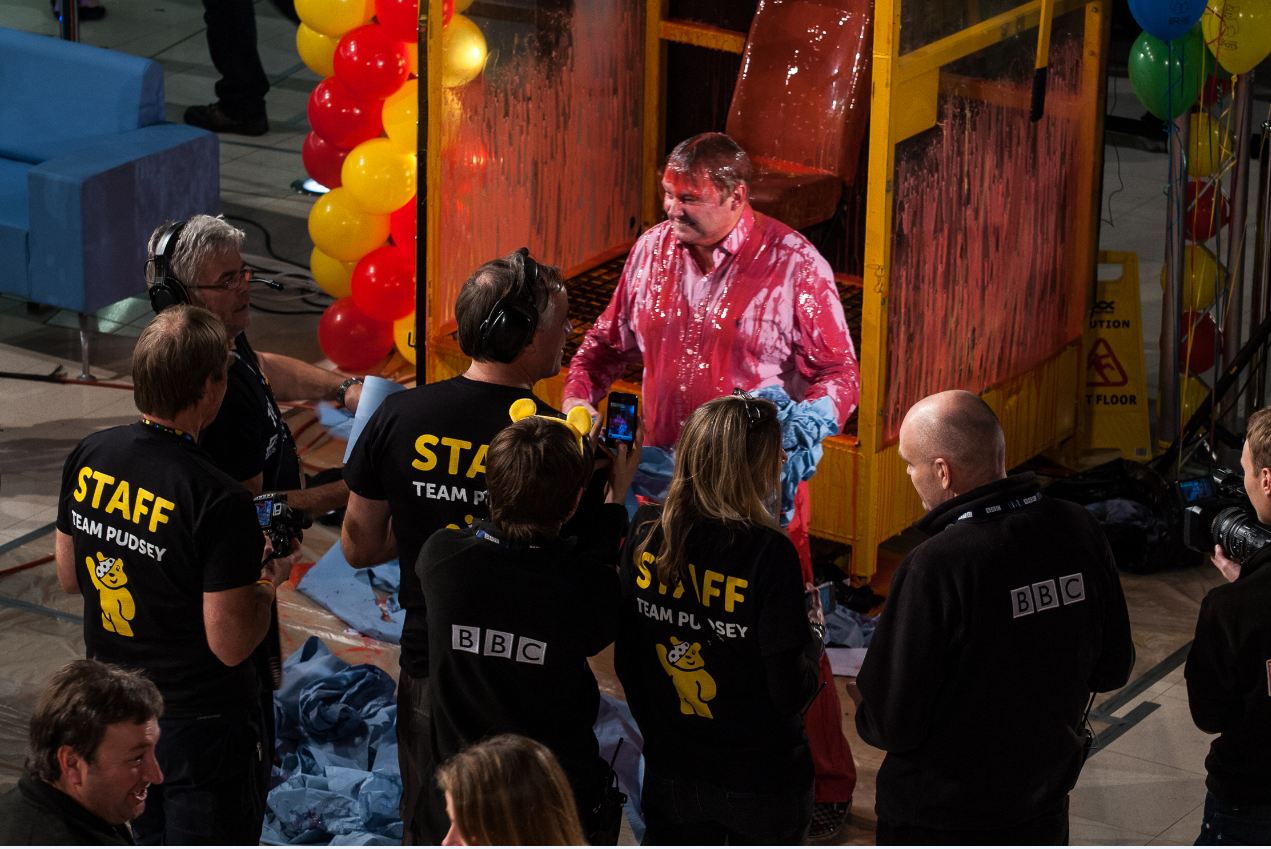 Click on the link below to see Fitz in action…….